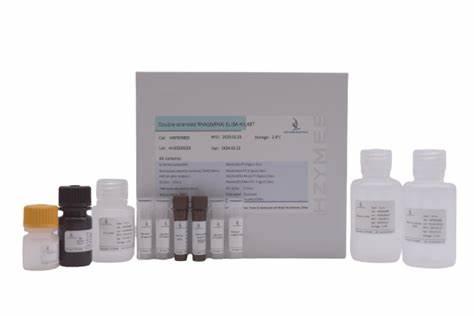 ---
Recombinant Trypsin Digestion 10X (with EDTA, without phenol red)

Recombinant Trypsin Digestion 10X (with EDTA, without phenol red) is a specialized enzyme solution used in cell culture workflows for dissociating adherent cells. It is commonly employed in procedures where gentle and efficient cell detachment is required, such as in the routine subculturing of cells. The addition of EDTA (ethylenediaminetetraacetic acid) aids in the chelation of divalent cations, such as calcium and magnesium, which are essential for cell-cell and cell-matrix adhesion. Its exclusion of phenol red makes it suitable for various downstream applications that may be affected by the presence of this dye. This recombinant trypsin digestion solution offers enhanced performance and stability compared to native trypsin, making it an essential component in various cell culture methodologies and biotechnological processes.

Recombinant Trypsin Digestion 10X (with EDTA, without phenol red)

| | |
| --- | --- |
| Cat. No. (references) | Specification |
| HBP000214 | 100mL |
| HBP000215 | 10mL |
| HBP000216 | 50 mL |
| HBP000217 | 500mL |
Add To Cart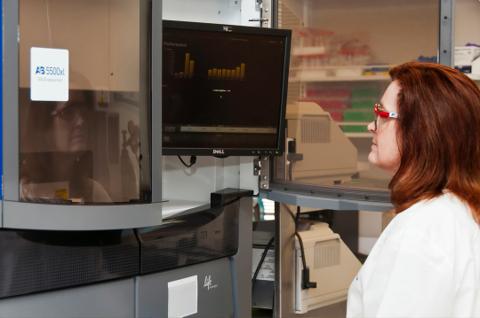 Enhanced efficiency

The 10X concentration of recombinant trypsin ensures a rapid and effective detachment of cells from substrates, facilitating smooth cell passage and downstream applications.

Discover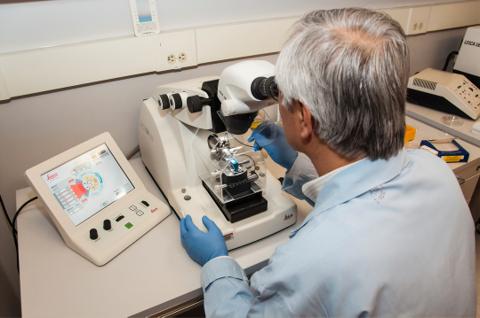 Stable formulation

The stable formulation of the trypsin allows for consistent and reliable results, ensuring reproducibility and accuracy in experiments over an extended period.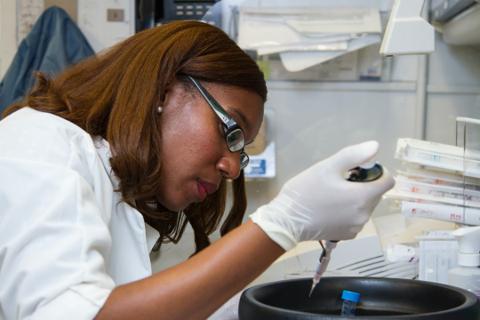 EDTA inclusion

The presence of EDTA helps prevent clumping and aggregation of cells by chelating divalent cations, thereby maintaining cell viability and integrity during the detachment process.

---
Continue reading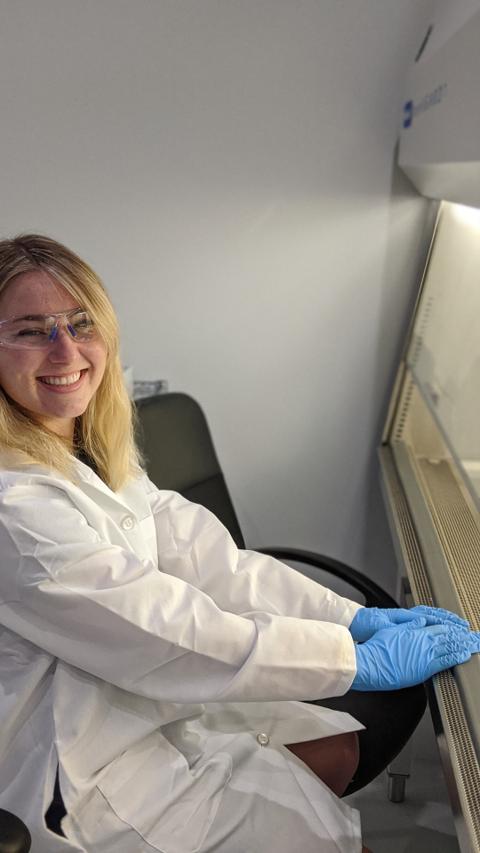 Versatile Application

The absence of phenol red in the formulation broadens the utility of this trypsin digestion solution, rendering it suitable for various downstream applications that may be sensitive to the presence of this dye, such as certain imaging or spectroscopy-based assays.

Contact Us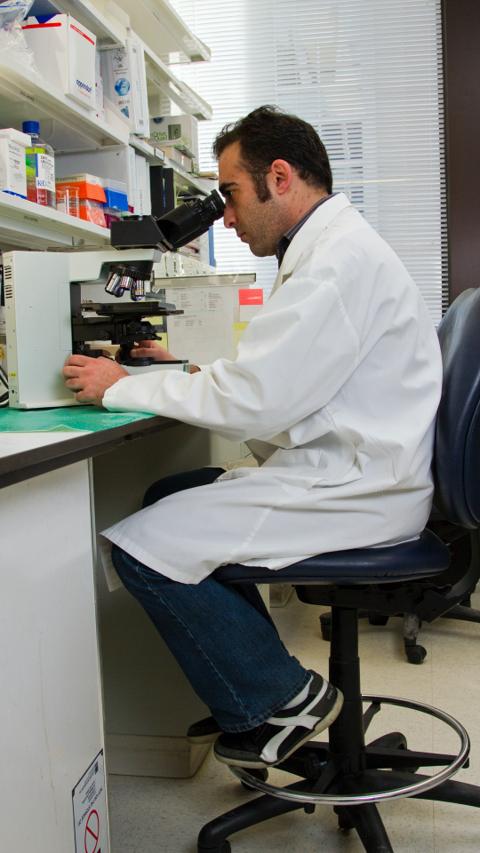 Optimal Performance and Stability

This specialized solution ensures enhanced stability and performance in comparison to native trypsin, allowing for consistent and reliable cell detachment without compromising cell viability.

Contact Us
Enhanced Cell Dissociation

Recombinant Trypsin Digestion 10X, fortified with EDTA, provides superior dissociation capabilities, enabling the efficient detachment of adherent cells during routine cell culture passages.

Contact Us